Wildhawk Basketball began in 1994 with only 3 Select Teams totaling 35 participants. The House League was launched the following year in September of 1995 and featured four divisions with a total of 180 players.
As with all other sports in the Region of Waterloo, gym availability was at a premium. As a result, the Wildhawks flew between several sites in the early years. The travelling road show finally found a permanent home at St. David Catholic Secondary School in 1997. However, with the House League continuing to grow on a yearly basis, it soon became apparent a larger facility would be required.
This growth resulted from the commitment and dedication of numerous volunteer coaches. Their enthusiasm and knowledge created a popular learning environment for the players. With the completion of RIM Park in October of 2001, came the opportunity to relocate to a state-of-the-art facility. This facility features the only 4 court gymnasium in the Province and boasts over 26,000 sq. feet of Nike hardwood flooring.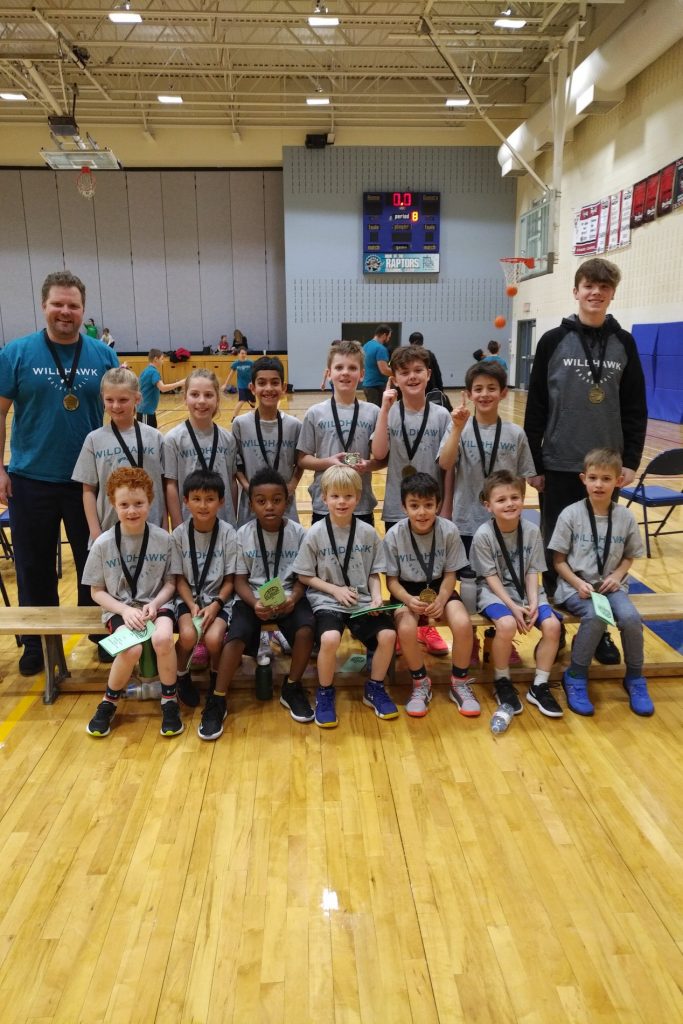 Wildhawk Basketball Testimonials
"Wildhawk Basketball is a leader in basketball instruction in this Region. 100's of players have gone on to compete at the highest levels of play."
"Deciding to get involved with Wildhawk Basketball was the best decision I ever made."
"Wildhawk Basketball is one of the most rewarding basketball Programs I've ever been involved with. It made me the player I am today. The Teal is Real."
"Whether you want to play the game for the sheer fun of it, or you desire to develop your skills and play at a highly competitive level, Wildhawk Basketball is exactly what you need."
"We especially value the role that Wildhawk Basketball had in helping our children develop a strong work ethic, time management skills and a sense of team commitment and responsibility."
Wildhawk Basketball was founded by Dave Mac Neil in April of 1994. With his previous experience as an Assistant Coach at both the University of Guelph and the University of Waterloo, Dave realized that there was a need to create a program based on skill development for the youth of the Waterloo Region. Having also coached at numerous camps in the United States, Dave incorporated many of the ideas used at these venues into a format that still exists today.
Dave has invited to Coach at the following prestigious Summer Basketball Camps:
Duke University
Bucknell University
Arizona University
Indiana University
Cornell University
George Mason University
Virginia Military Institute
University of Wisconsin-Green Bay
5 Star Boys Basketball Camps in Pittsburg, PA
Blue Star Girls Basketball Camps in Bethlehem, PA
Dick Baumgartner's Shooting Camp in Terre Haute, IN
Rick Mount Shooting School in Fort Wayne, IN
Cape Cod Bay Basketball Camp in Brewster, Massachusetts
Aush-Bik-Koong / Basketball Director / Sports Camp Week
Basketball Ireland Summer Camp
Elite Girls Camp in Huntsville, Ontario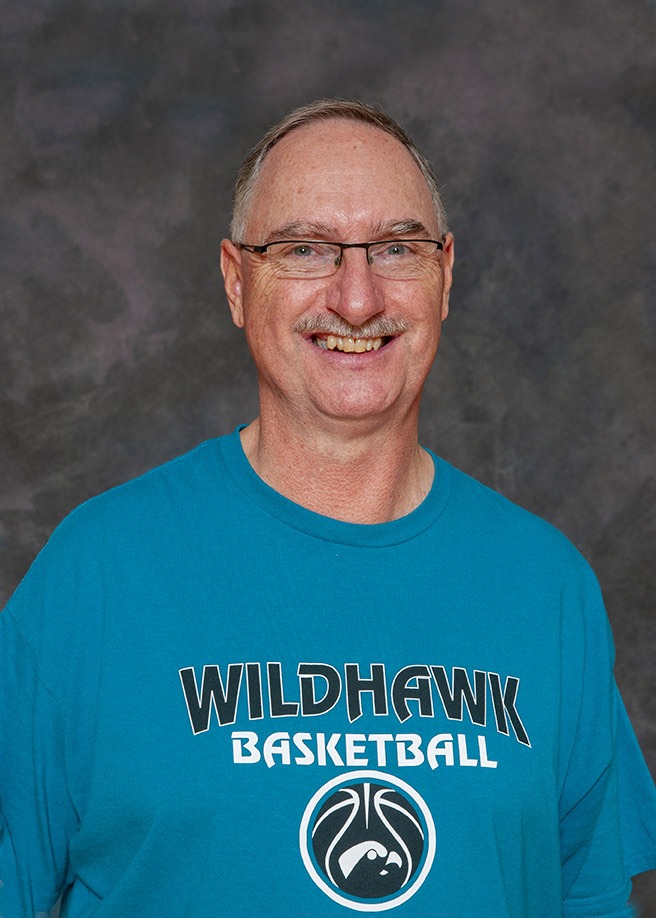 Over 25 years Experience Coaching Men and Women's Basketball
Co-Coach Men's Hong Kong National Team
3 years as Men's Assistant Coach at the University of Guelph (2-Time CIS Silver Medalists)
2 years as Men's Assistant Coach at the University of Waterloo
Head Coach, St. David C.S.S. Celtics Boys Basketball Team (2-Time OFSAA Quarter-Finalists)
Head Coach, Rockway Flames Boys Basketball  (2 X  District 8  and  4 X  CWOSSA Champions)
Head Coach, U19 Women's Elite Team (#1 Ranked Team in Ontario)
Head Coach, U19 Men's Elite AAU Team (Spiece Run'N Slam All-Star Classic & Charlie Webber Invitational Champions)
Head Coach, Central West Regional JDP Team
Head Coach, Central West Regional MDP Team (Ontario Summer Games Gold Medalists)
Head Coach, Tri-County Regional BDP Team
Coach and  Life Skills Guest Speaker, Nike All-Canada Camp